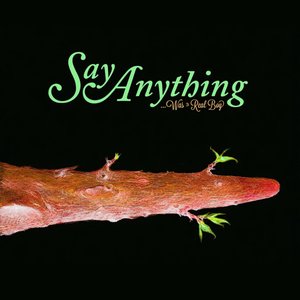 Album: ...Was A Real Boy
Artist: Say Anything
Release Date:
Album Tracks:
During the initial release of the album, ...Is a Real Boy managed to sell 20,000 copies independently, attracting major label attention. J Records, then owned and operated by Sony Music Entertainment and distributed by the RCA Music Group signed the band and reissued the album on February 28, 2006. The bonus disc included with the reissue, ...Was a Real Boy, features seven tracks that were originally from an eight-track EP known unofficially as the Say Anything vs. AIDS demos. As noted in the reissue's liner notes, the EP, which was recorded in Kevin Seaton's garage, was scrapped by Bemis as he did not feel the band was popular enough to sufficiently support such a cause. User-contributed text is available under the Creative Commons By-SA License; additional terms may apply.