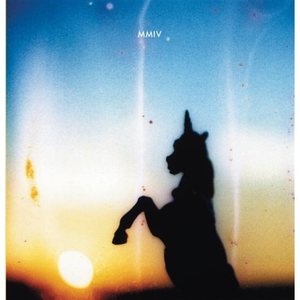 Album: Baron Von Bullshit Rides Again
Artist: Modest Mouse
Release Date:
Album Tracks:
Baron von Bullshit Rides Again is a live bootleg album by indie rock band Modest Mouse, the first live CD unofficially, and later officially released by the group. The live performance was recorded by Modest Mouse, but was not officially released by the band. Instead, only a small number of individuals could obtain a copy at the time by purchasing the album exclusively at Park Avenue CDs in Orlando. Later that year, the album was made available on the Internet. It was released on April 13, 2004, one week after the studio album Good News for People Who Love Bad News was in stores. Currently, this disc is out-of-print. The live performance was recorded at The Social in Orlando, Florida on February 14, 2004 and February 15, 2004. Although similar to the version in The Moon and Antarctica, Bullshit's version of Paper Thin Walls does not end at the 3:02 mark. Instead, the other 1:49 contains some post-song requests. One of the requests, shouted by a fan, is Freebird. After hearing this, Isaac Brock went into a minute-long speech describing why Modest Mouse will never play Freebird. A memorable quote of which is "Life is too fucking short to play or hear Freebird." User-contributed text is available under the Creative Commons By-SA License; additional terms may apply.