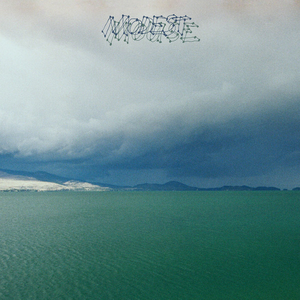 Album: The Fruit That Ate Itself
Artist: Modest Mouse
Release Date:
Album Tracks:
The Fruit That Ate Itself is the third EP released by indie rock band Modest Mouse in 1997. The album was recorded at Calvin Johnson's Dub Narcotic Studios. Originally, the session was planned to record a 7" release, but it soon expanded into an EP. The track "Dirty Fingernails" also appears on Yoyo A Go Go, a compilation album released by Yoyo Records. Upon its release, the band expressed some embarrassment with the marginal nature of some of the tracks in an interview in The Rocket, joking that Calvin Johnson would start recording every time they jingled their keys. The album features several experimental interludes, consisting of music reversed in post-production. The EP was reissued on CD and vinyl by Glacial Pace Recordings on November 9th, 2010. User-contributed text is available under the Creative Commons By-SA License; additional terms may apply.