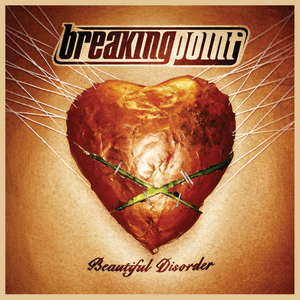 Album: Beautiful Disorder
Artist: Breaking Point
Release Date:
Album Tracks:
Beautiful Disorder is the second album by alternative rock band Breaking Point, released in 2005. The tracks "Show Me a Sign" and "All Messed Up" were released as singles. It was recorded with the band's second drummer, Aaron "Zeke" Dauner, who replaced Jody Abbott. The song "Goodbye to You" is featured on the Fantastic Four movie soundtrack. User-contributed text is available under the Creative Commons By-SA License; additional terms may apply.